Login to the Admin Portal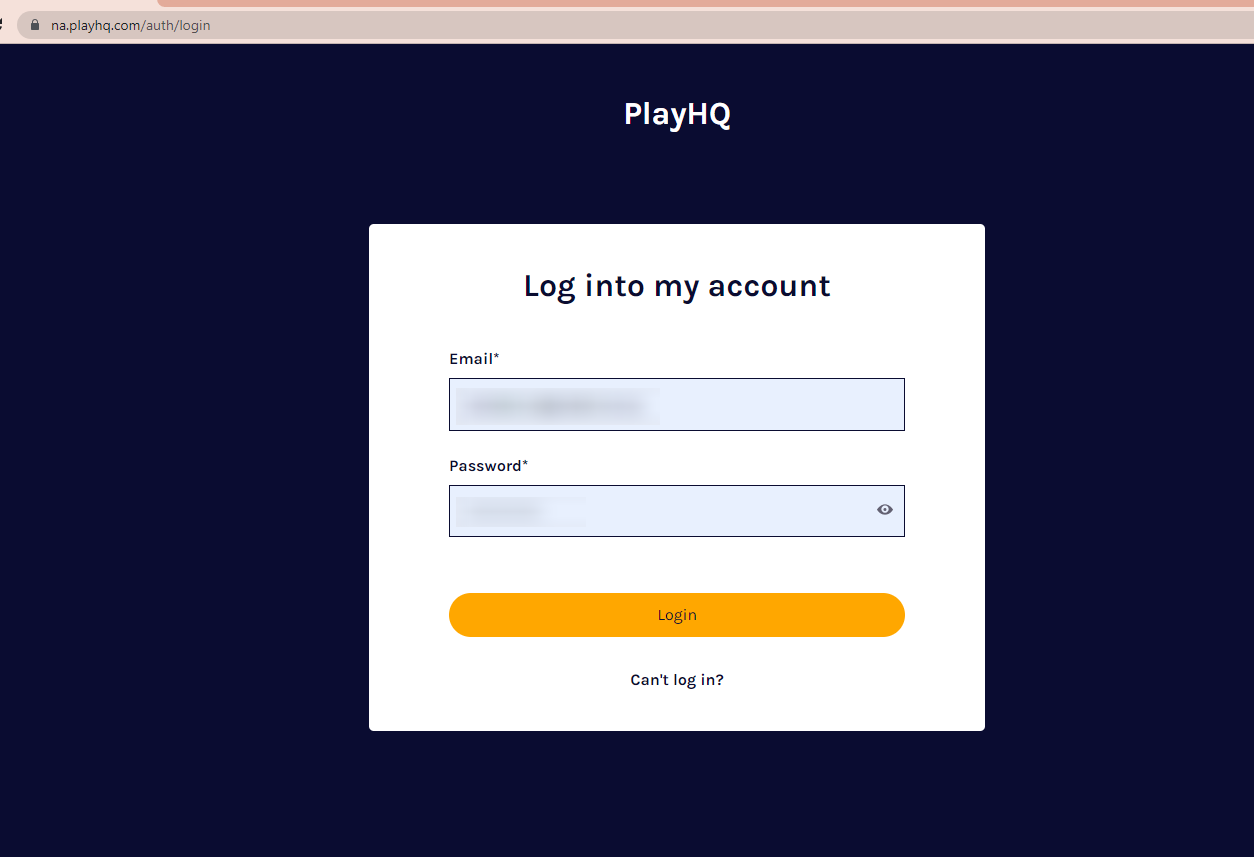 Once you have logged in - you can search at any level you can administer from - ie Club/Association, State or National.
In the "Using as" section highlighted below - you can type the first few characters of the organisation name and select from the list or you can type in the whole name and the system should fine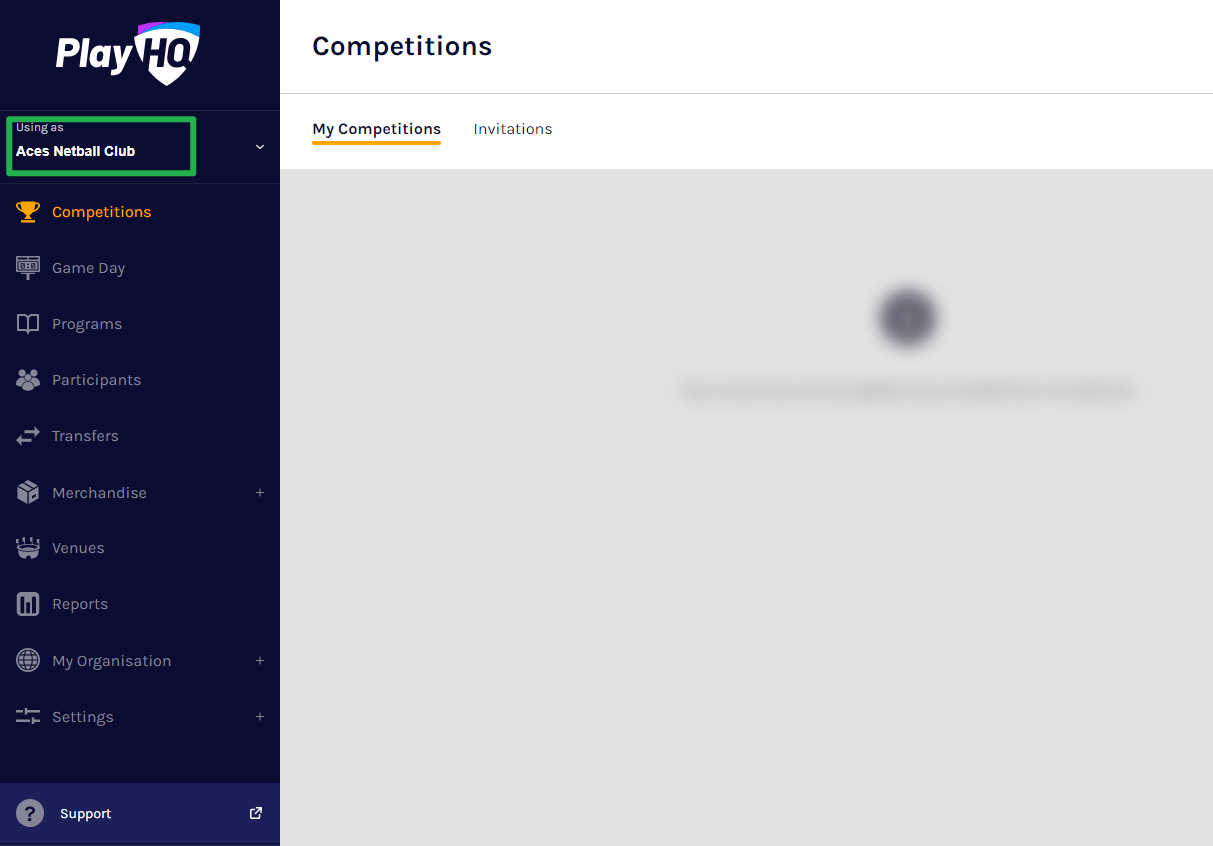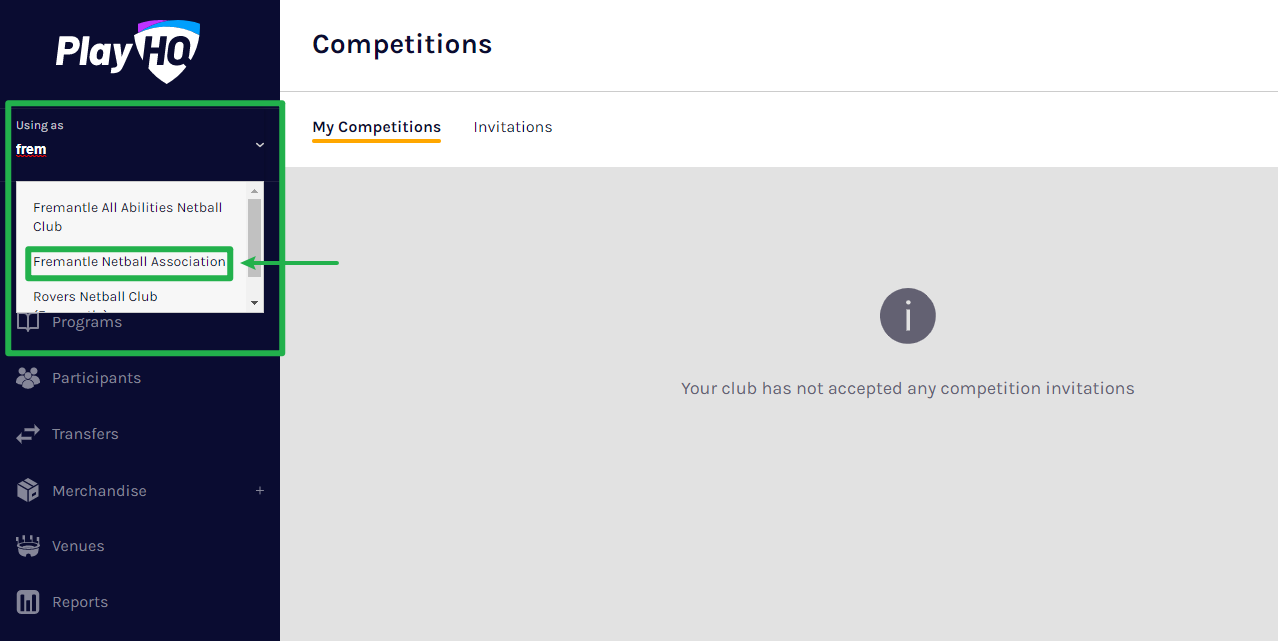 Once you have chosen the club you will be searching - you can choose the menu you need to work with.
In this case - its Participants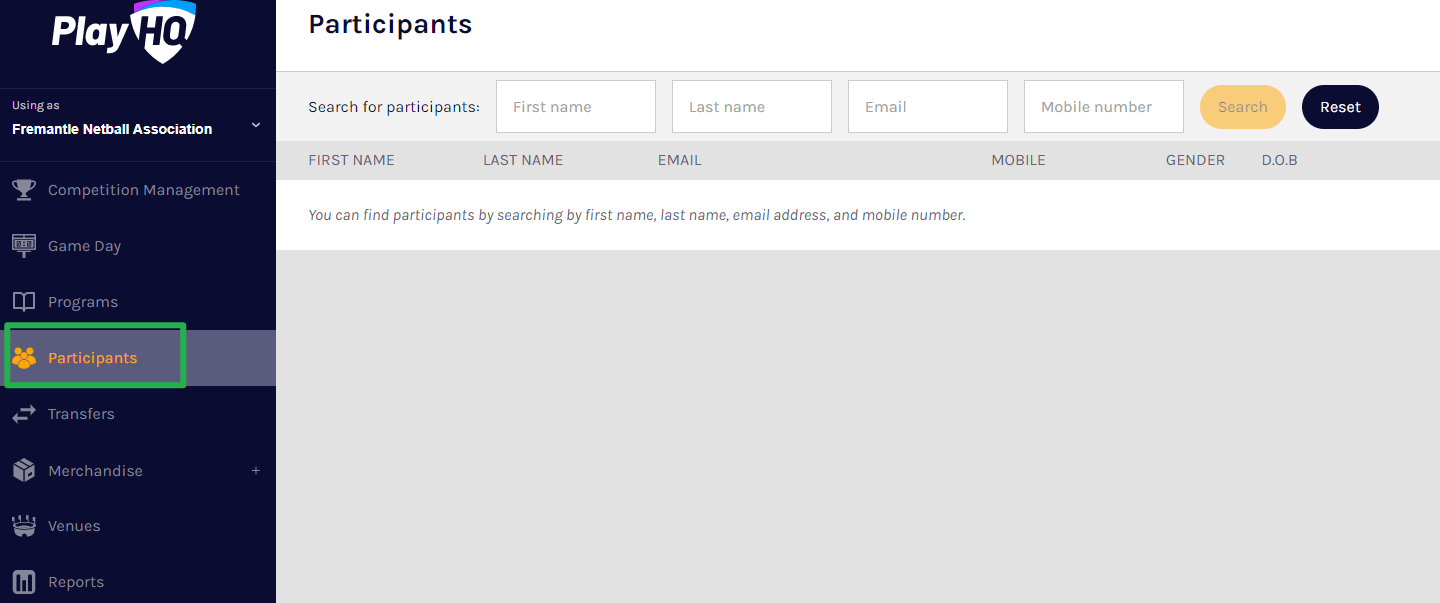 Once in this menu you can search by the users first name, last name or combination of both.
It uses a fuzzy search logic so if you only search for the first 2 or three characters of first or last name, it will return exact and all close matches for the characters.


Once you have located the participant you need to see - click view

From this screen you can check several things - Current registrations, Incident, Suspensions and membership status
Click on the menu option you need



Once you have viewed/confirmed the information you can return to the participant search or start again and search another club.
To return to the participant search for the current club - click as seen below

If you need to search another club you can start the search again as at the start of this article or choose another menu from the left hand side.